René van Kooten and Tanya van der Kooij: a deliriously happy couple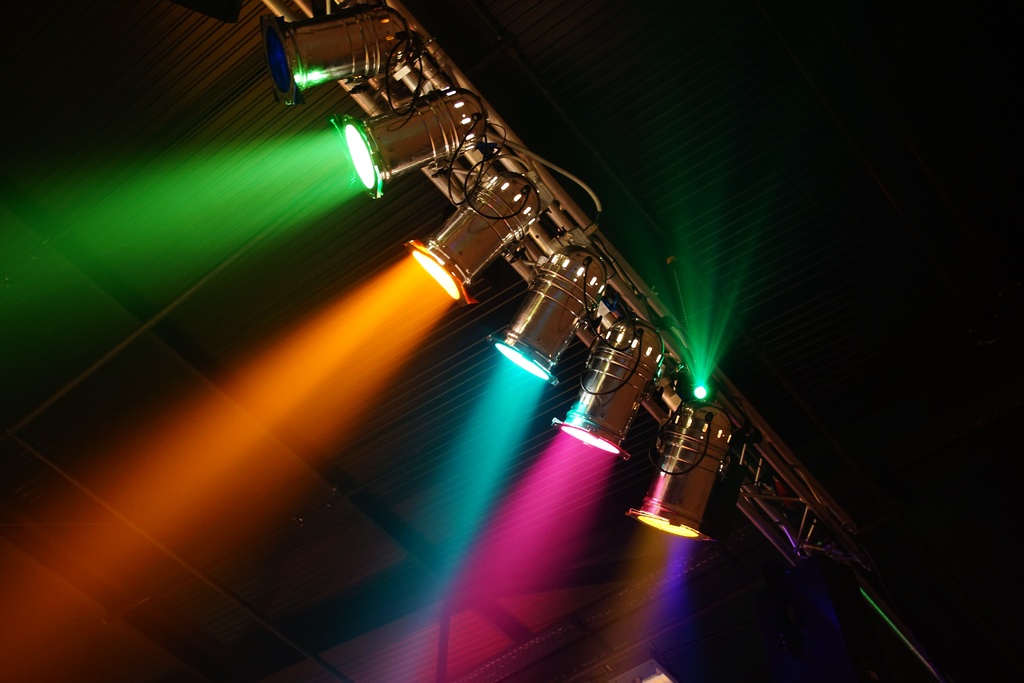 René van Kooten has been through a rough time recently; both his parents died of cancer, and fortunately he has been able to find much comfort from his wife Tanya van der Kooij and their children. On top of that came the Corona period, which has been hard for many artists in the Netherlands. However, this period also had the advantage that René could spend a lot of time with his children and his wife Tanya van der Kooij. You can't make him happier, because he is a real family man. René van Kooten and Tanya van der Kooij have been together since 2004. They found each other, how could it be otherwise, through a musical in which René played (Musicals in Ahoy). There he fell in love instantly with a dancer: Tanya van der Kooij. Yet the two circled around each other for a year before they finally gave in to their infatuation. They feel that they complement each other well and that their love is very close, which has led to a special bond.
2004: How it all began
As you can see, René van Kooten and his wife Tanya van der Kooij are almost inseparable and do not hide their love for each other. But how did it start? What romantic story lies behind their relationship, which has now led to them starting a family? As mentioned, the two met during the rehearsals of Musicals in Ahoy. René says that one day he was walking around and found a group of dancers in his path. One of the dancers caught his eye immediately: her big round hair and her cheerful look made his heart beat faster. He could not stop himself from staring and even looked back when he had passed her. Later he ran into Tanya van der Kooij again, this time she was rehearsing with colleagues before René had to go on stage himself. The two struck up a conversation and René began to like her more and more. Tanya van der Kooij was regularly surprised with unannounced visits from René in her dressing room, which were justified with nonsense excuses.
Flashing lights
Once the try-outs of the musical in which Tanya van der Kooij and René van Kooten both played in had begun, René fell ill. He was stricken with severe bronchitis and therefore could not be there. On the last day of the try-outs he came anyway, partly because he thought that otherwise he would not have the chance to speak to Tanya van der Kooij. On that day the two exchanged numbers and so they were now also very much with each other outside of work. It started with coffee, but their relationship grew as they saw each other more. It began to bubble up, both in Tanya van der Kooij and in René. However, something was bothering them. They were both still in relationships. And although both of those relationships, according to their own words, were not that much anymore, it was still an uncomfortable situation. Tanya van der Kooij was a bit reserved and waited to see which way the cat would jump. Yet not much later the first kiss followed. Both René and Tanya were actually shocked by that. They thought that it was not a good idea to feed their desires for a longer time. But still they couldn't avoid each other: date after date followed and the two fell more and more in love. Finally, they both tied the knot and got into a relationship together for good. And it's still going great to this day!
Tanya van der Kooij has no lack of talent herself
With such a famous man, Tanya van der Kooij is of course quickly described as "the wife of". However, she is also successful in the entertainment industry as a dancer and geographer. This, of course, also involves a considerable amount of knowledge, skill and talent. If we look at the CV of Tanya van der Kooij, we see that she has taken on several high-profile projects. To give just one example, she was a member of the jury and production assistant for Kunstbende, an organization that gives young talent the opportunity to present themselves to the general public. She has also directed several theater productions and as a choreographer has provided several pieces with a dance repertoire. So she is a real talented jack-of-all-trades!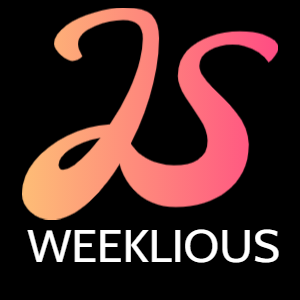 What are Panda points and what do they stand for?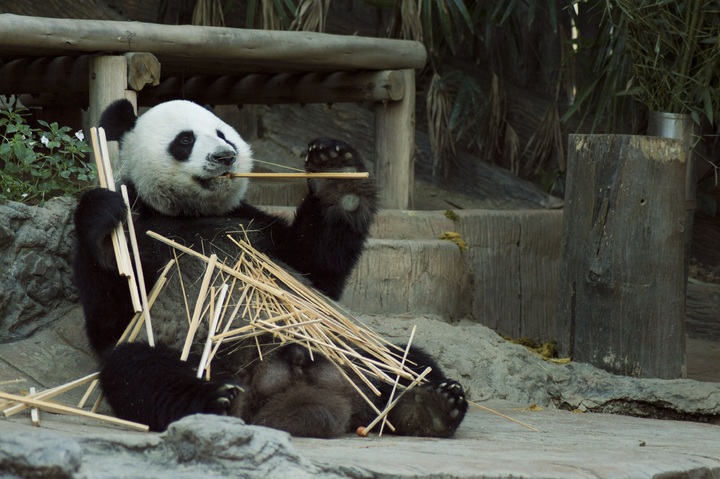 Most people know what you are talking about when you talk about Panda points. Certainly students know about the meaning of Panda points. But not everyone has heard of this term. And not everyone knows what these Panda points stand for. That is why we are going to explain to you in this text what Panda points are exactly, what they stand for and what they are used for. Then the next time your friends start talking about these points, you'll be able to talk about them and they won't look at you funny because you have no idea what they're talking about.
What does the term "Panda points" mean?
These so-called points represent the amount of time you have not had sex with someone. For most people, a Panda point counts as having not had sex for a month. So if that was a quarter ago, then according to this term you have saved three Panda points. But not for everyone, a point stands for the same thing. It still means the time in which you have not had sex with another person, but the number of points per time does vary for some. Students often count points for a week rather than a month. If the last time you had sex was three months ago, then by student rules you suddenly have twelve Panda points instead of three.
Where does the word Panda points come from?
You may be wondering where on earth the term Panda points comes from. The reason the points, are called Panda points is due to the fact that pandas have very little sex. Female pandas are only fertile for three days in a year and even on these days the animals do not feel like reproducing. This is also one of the main reasons why pandas are threatened with extinction. They have too little sex and therefore do not reproduce enough. Actually quite logical and not so strange that the term Panda points originated.
Unpleasant reactions from the group of friends
As a young person or a student, you may often talk to your friends about your private life and what goes on in it. Sometimes, at parties, people ask you how many Panda points you have. It could be that they are playing a drinking game and you have to take the same number of shots as you have points. If you have not been with anyone in a long time and have therefore accumulated a few more points, this can make you feel a little uncomfortable or embarrassed. It may be that all your friends have to take zero shots and you may have to take ten. If they are nasty or mean about this to you, don't be sad about it. In the future you can better deal with other friends or not talk to them about such subjects.
Host a party using your saved points
One tradition that many students adhere to is throwing a party. Students, of course, are always looking for new reasons to throw a party or to drop by a party. So too with these items. In fact, there are students who think that you should throw a party when you have saved more than twelve points. For students, of course, this is already the case at three months, but if you and your friends also adhere to this tradition and you are not a student, then of course it is only after a year. There is absolutely nothing to be ashamed of if you have saved enough points to throw a party, because students will only appreciate you and be in for a fun party.
So what are tiger points?
In addition to the term panda points, you may have heard of the term tiger points. This is a term that falls into the same genre as Panda points, but have just a different definition. Panda points are about how long you haven't had sex, while tiger points are about how wild a person's sex life actually is. You get points for how often you do it and what feats and actions you perform. So tiger points are actually the opposite of what Panda points are. Do you know how many points you have yet?